No.1 Explosion proof slot rolling machine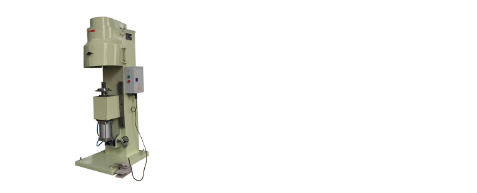 General situation: the machine is professional equipment for capacitor.It can make rolling, explosion proof slot rolling and inner curling & sealing etc by replacing the moulds. The production capacity is mainly decided by the operator's proficiency.
No.2 Flatting machine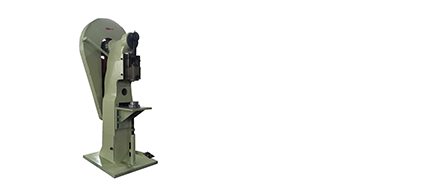 General situation: this machine is a professional equipment for explosion-proof capacitor.It is used for flatting for the capacitor which have explosion proof slot rolling.