1. NCP-008 NC Punch(35T)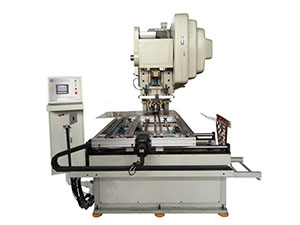 General situation:manually place sheets on the working table,NC feeding&punching into shape and automatically ejecting waste;each working procedure controlled by PLC.
2. GX2JB1 Automatic curling machine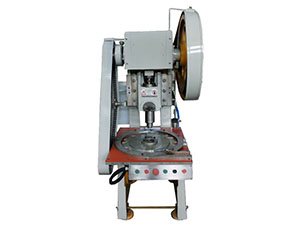 General situation: this machine is applied for curling of the punch formed rudiments of caps by the first step for final figuration of caps.
3. GX2GW3Z Automatic knurling&ribbing machine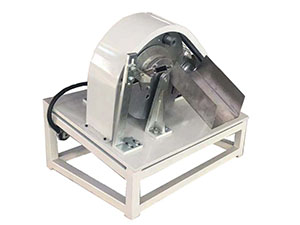 General situation:this machine is used for knurling&ribbing for aluminum caps.
4. GX3JD1 Automatic gasket-inserting machine(inserter)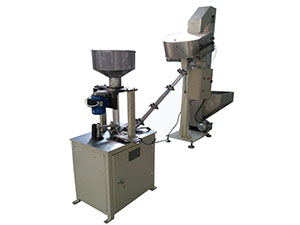 General situation:this machine is used to automatically insert liner for caps/lids so as to seal which is used in produciton line equipped with hoisting machine(hoister).