Easy open cap ( EOE ) line (90-120pcs/min)
This production line which consists of NC punch, circling machine, injecting & drying machine,pull tap machine and easy open cap combining machine is used to produce round, square, oval-shaped etc. and other shaped easy open caps with the merits of full automatic, high speed, high quality, stable performance and easy operation. It is suitable for the production of all kinds of EOE ends.
No.1 NCP-008A full automatic NC feeding punch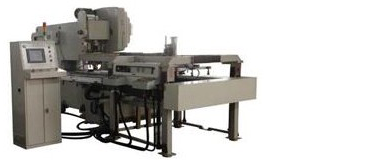 General situation: full automatic NC punch is made up by automatic feeder, NC transportation table, automatic punch, automatic waste discharger and convey line, controlled by PLC.

No.2 GT2B3A Edge circling machine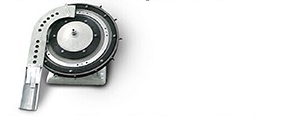 General situation: this machine matching with automatic or semi-automatic punch can circle edges of round lids which have been shaped. Adjusting corresponding internal model can adapt to circle edges of different diameter lids.

No.3 GT2C10A vertical injecting & drying machine
General situation: the machine is used for coating and drying for formed easy-open lid/cover for the purpose of rust proof.

No.4 Stretcher (function: sheet stretching)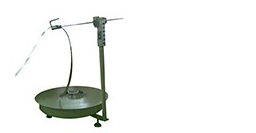 General situation: it is used to stretch the sheet for the next working procedure of making ring pull.

No.5 GX1L2 Ring-pull machine (25T open punch + progressive die)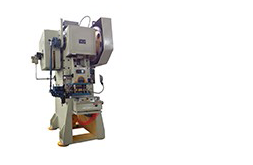 General situation: 25T punch equipped with progressive die is used to punch into shape of ring pull.

No.6 GT2A8 multi-position punch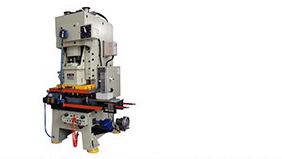 General situation: the machine'function is closed to multi-position press machine which can complete the working procedures of blistering, embossing, ruling and riveting in a stroke for the forming of easy open lid/cover.

No.7 Easy open cap(EOE) mould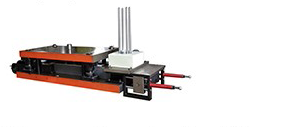 No.8 Cap collection,counting and packing unit


General situation:this machine is applied for collecting the finished EOE ends,counting and packing.